FirstLIFE Insurance
FirstLIFE Insurance offers affordable Life Insurance that pays out when your family needs it most. All our insurance partners have a proven claims record, giving you the peace of mind that you deserve. Our quote form generates up to 8 life insurance quotes from SA's top life insurance companies.
In addition to multiple life cover quotes you'll also gain free access to our friendly accredited financial advisors to assist you with your financial planning needs. Get up to 8 free life insurance quotes now by filling in our quick and easy life insurance quote form.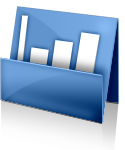 Life Insurance
We offer the highest quality life insurance quotes online in SA. Affordable, tailored life insurance policies that meet your needs.
Life Insurance Quote

Home Insurance
Make sure your home and all your household contents are covered for every event with our market leading home insurance policies.
Home Cover Quote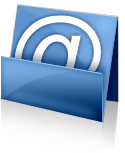 Car Insurance
We help you get the best insurance policy for your vehicle, get comprehensive vehicle cover at the lowest possible premium.
Vehicle Cover Quote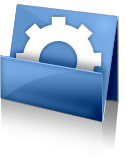 Retirement Planning
Start your retirement planning now! Build a personalised financial and retirement plan with our financial advisors.
Plan Retirement